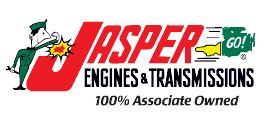 When your car breaks down or is in need of scheduled service, it's critical to trust an experienced mechanic. Any old shop can deliver car repair in Strasburg, CO—not just any shop can back it up with an industry-best warranty and years of satisfied customers! Let John's Repair show you the value in partnering with a trusted, quality mechanic.
Our team is ready to deliver virtually any automotive service your vehicle might need. Not only do we have an auto shop in Strasburg, CO that's fully-equipped, we've also got the experienced and knowledgeable staff to back it up. We're pleased to be able to provide drivers throughout the area with a complete range of automotive services, including:
AC service and repair
Auto diagnostics
Brakes
Check engine lights
Tire Sales and Flat Repair
Oil changes
Suspension and alignments
Transmission service or replacement
Tune ups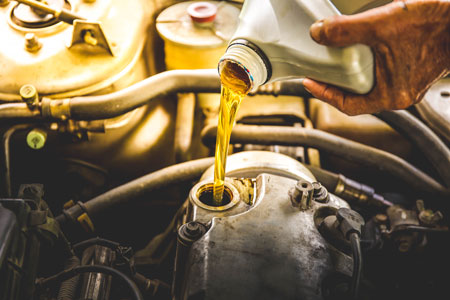 All of the work done at our shop comes backed by the best guarantee in the business—we guarantee everything that we warranty. In fact, if your parts are under warranty when you visit us, we'll go to bat for you with the parts suppliers requesting that manufacturers stand behind their products, thus decreasing the money you may have to shell out on warranted repairs!
Diesel Work
Where other shops might draw the line at diesel work, John's Repair welcomes diesel vehicles and can provide a limited range of services. Our specialty is diesel oil changes! We also engage in light diesel work and, if the problem is outside our scope of capabilities, we can refer you to a specialized diesel mechanic.
Ignition Interlock Service
Once installed in your vehicle, the interlock device must be calibrated and inspected by a technician. At John's Repair we have technicians on staff to monitor and uninstall your ignition interlock device. If you are off the I-70 corridor, save yourself a trip to Denver and stop by John's Repair in Strasburg, CO to have your ignition interlock monitored or uninstalled.
Top Brand Names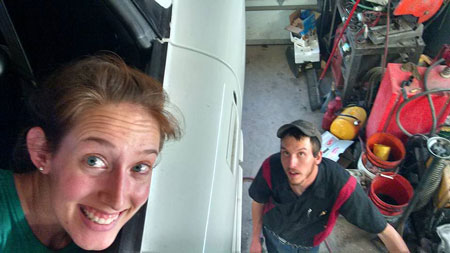 In addition to superior workmanship delivered by expert professionals, we also rely on the best brand names in the industry to help us deliver a job well done. We align ourselves with the following brand names:
Carquest Auto Parts
Jasper Engines & Transmissions
O'Reilly Auto Parts
Napa Auto Parts
Delphi
Monroe
Moog
Valvoline Oil, regular and synthetic
For more information about our service capabilities or to schedule an appointment with our shop today, please give us a call at 303-622-4553.